1st Graduation
Ceremony
THEME: Repositioning medical training and health care provision in a devolved governance
May 2023 Intake
Ongoing
Join us and get transformed to a productive citizen of Kenya.
This is
Where it Starts
Join us today
Perioperative Theater Technology
Diploma and Craft Certificate
Short courses on offer
Courses for May - August Semester.
This is where skills are molded
James Flavian Chege (JFC) Munene is a leading college of health sciences registered by Ministry of Education, and also registered and licensed by Technical and Vocational Education and Training Authority.  We offer courses in the following departments: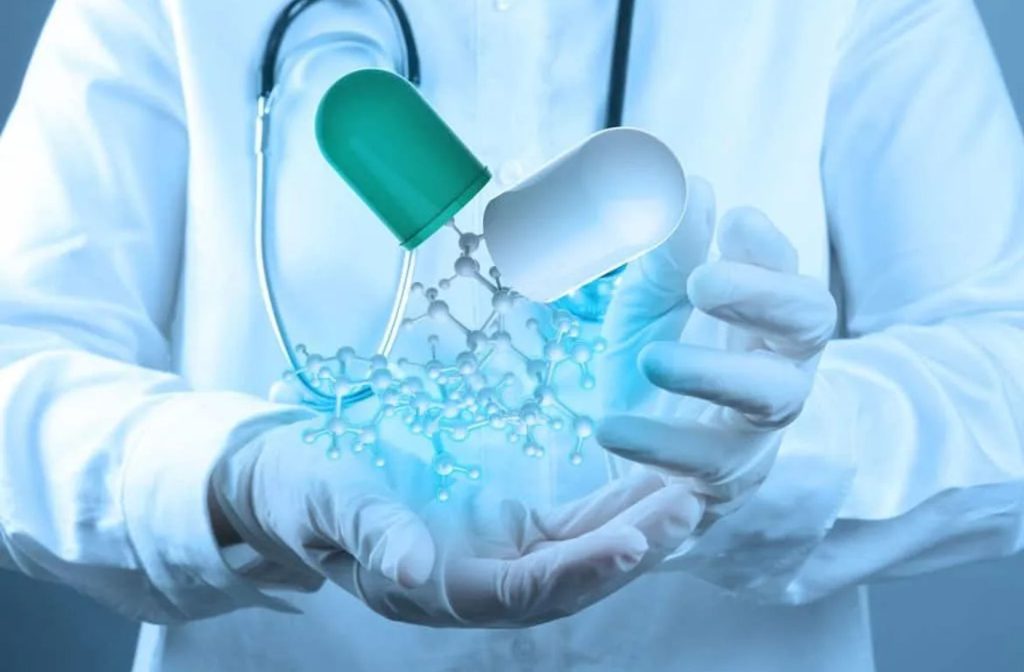 Department of Health Sciences
Department of Applied Sciences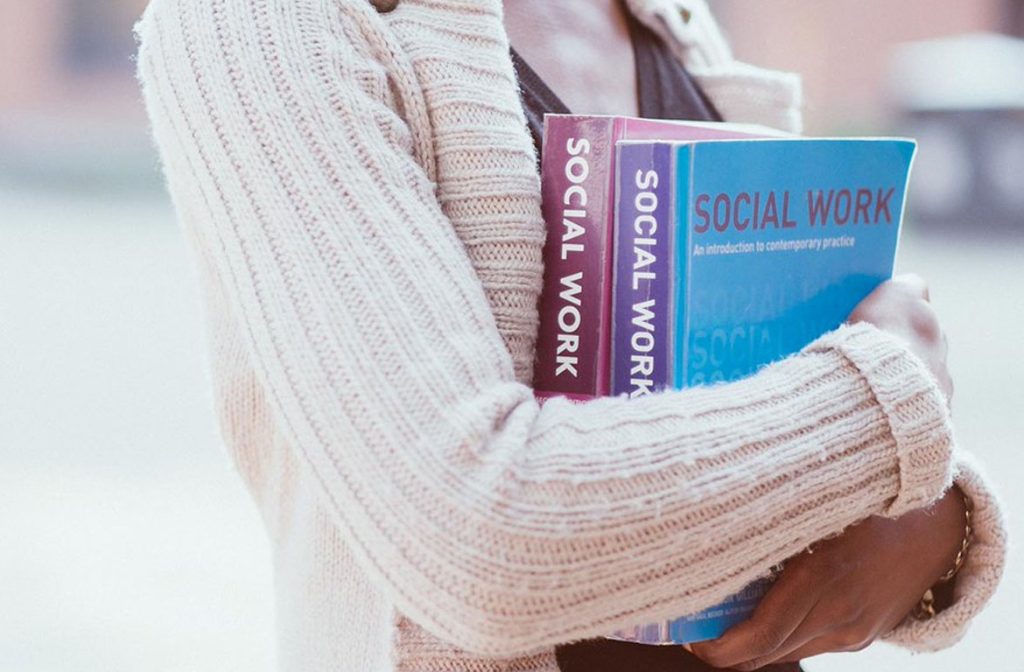 Department of Social Sciences
Department of Human Nutrition & Dietetics
Department of Health Records and IT
Department of Counselling
Just Everything you Need
To Get to the Next Level
I enjoyed my studies thoroughly!
Thanks to JFC Munene Colllege, I got a job as a lab technician immediately I graduated. The skills learned at the college helped me to secure this job.
Jane W.
Laboratory Technician