Welcome to our Health Science College, where we strive to provide a comprehensive and cutting-edge education in the field of health sciences. With a focus on practical skills and hands-on experience, we aim to prepare our students for successful careers in healthcare.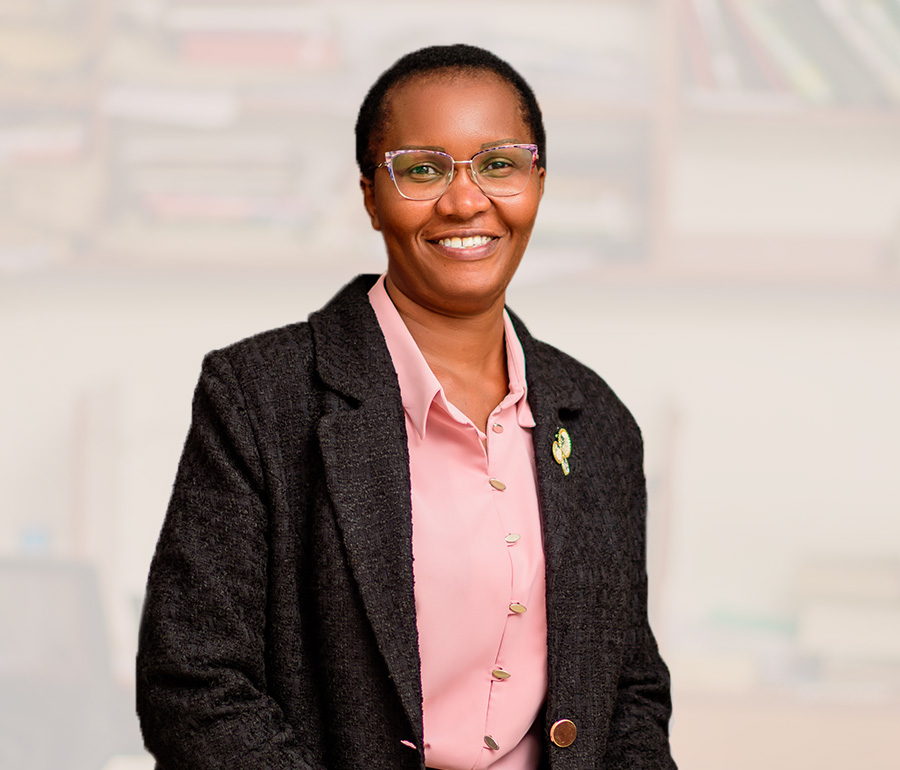 A warm welcome to JFC Munene College of Health Sciences (JFCM). It gives me great pleasure to introduce you to our institute, which has shown remarkable growth and continues to evolve since its establishment in 2020. We offer a wide range of diploma programs, certificate courses, and artisan programs through various departments...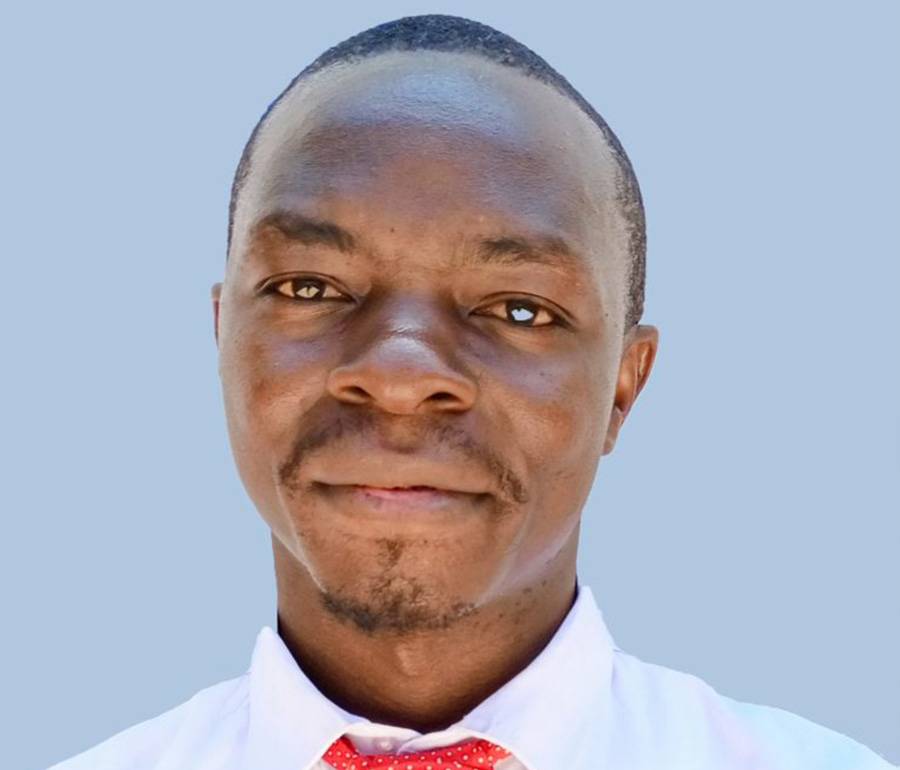 I welcome you all to JFC Munene College of health sciences where Quality education is our major focus, Health education does not exist to provide students with a way of making a living, but to ensure the health of the community. The meaning of Health education becomes noble and effective, only when it is shared or practiced for a dignified cause...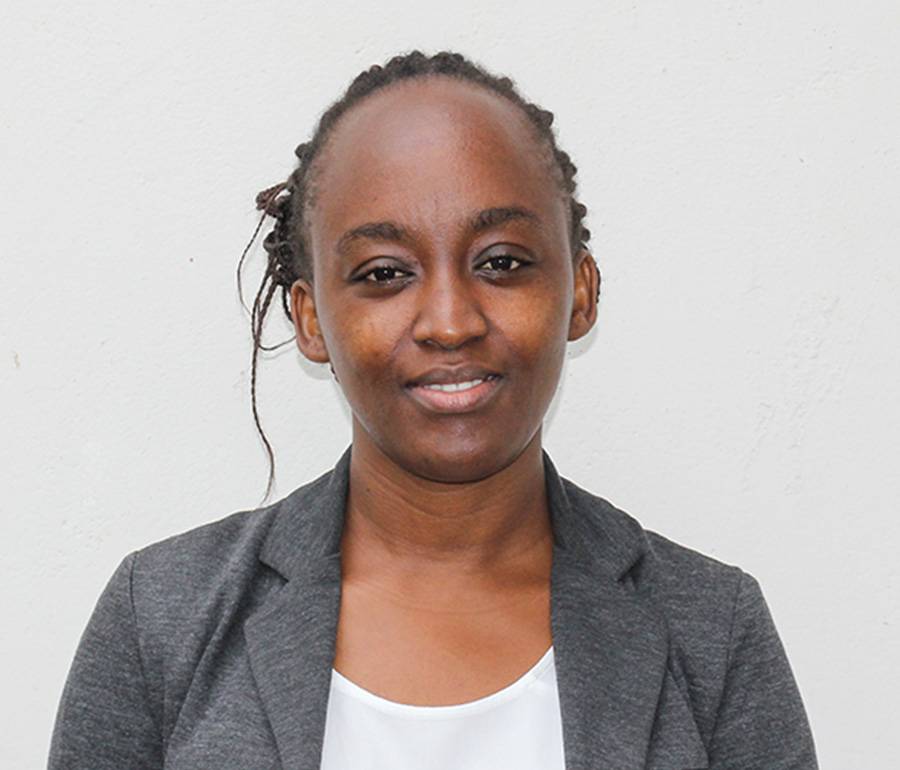 Welcome to JFC Munene College of Health Sciences. You have come to the right place in pursuit for more knowledge, we promise to transform you into better individual as we mold you into the career of your choice. Our environment and team is well suited and prepared to ensure we provide you with a variety of experiences during your stay at JFC Munene College..
Just Everything you Need
To Get to the Next Level
JFC Munene College - a leading college in health sciences